Kidsproof camping
The campsite offers plenty of activities. There is a sandpit for the little ones, a climbing pole for the youth and a bird's nest swing for young and old. A complete go-kart park awaits your children in the garage: duo bikes, balanz-bikes, pedal-goers, choppa and a twister go-kart. The children are busy every day in our large yard and on the campsite. To end the day nicely, we regularly make a cozy campfire. Do you play the guitar, accordion or harmonica? Do not hesitate and come and join us.
New in 2023 new go-karts, 2 small go-karts for the youngest children and a new side-by-side tandem for the slightly older youth! Do you want to try them out? then come to our campsite.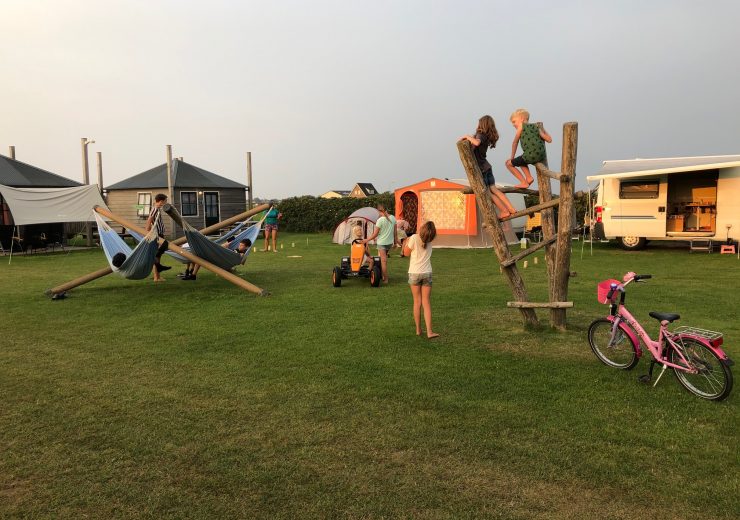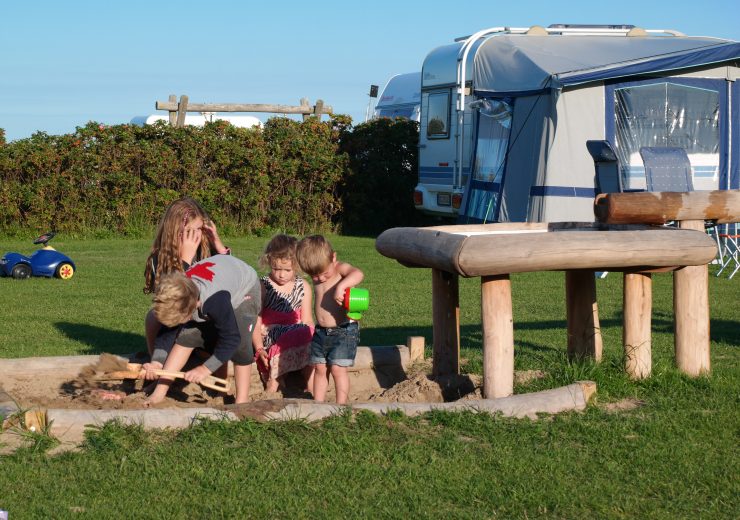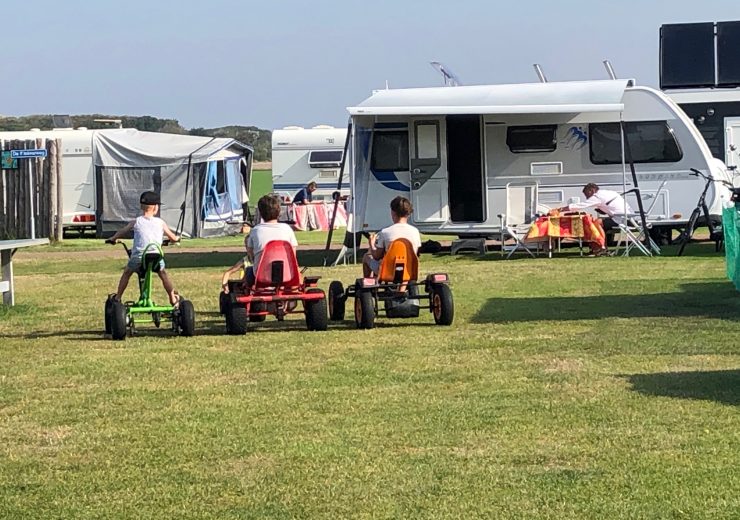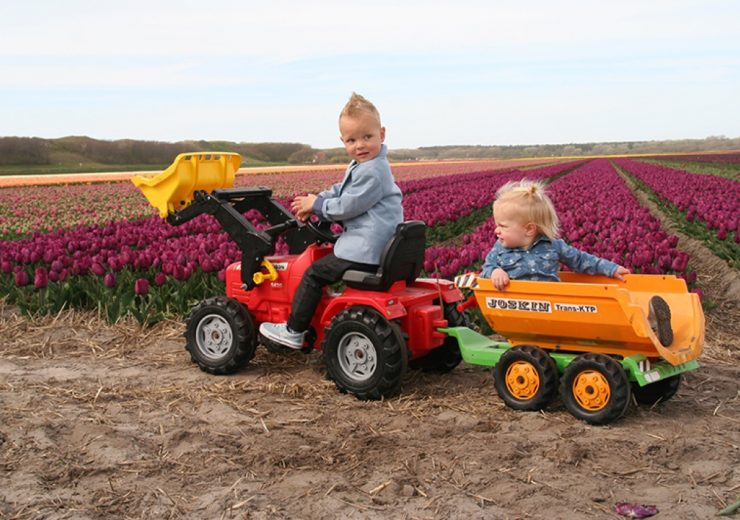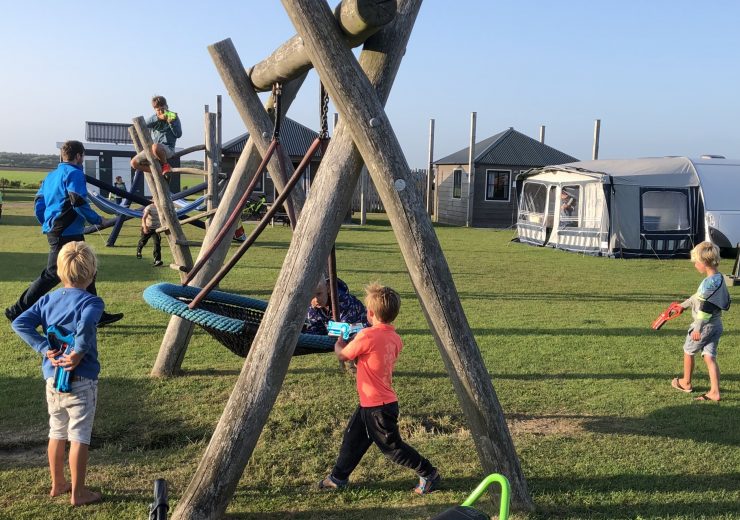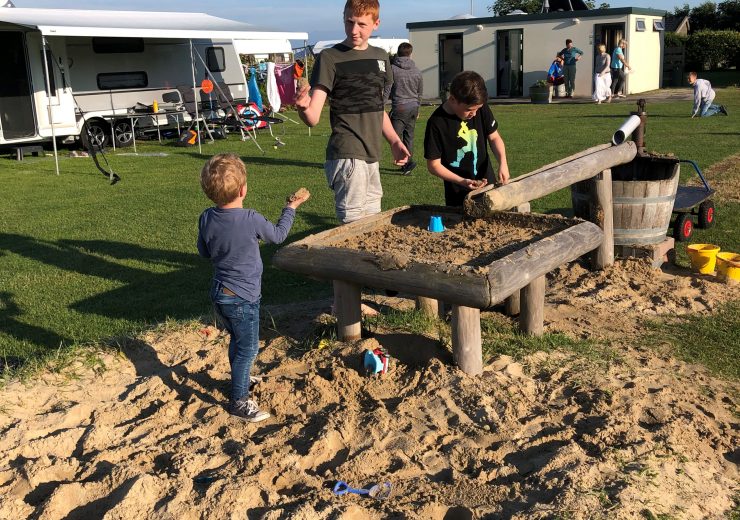 Escape the storm on the Duinzoomhoeve
A big storm is gathering in Julianadorp. Here at the coast it can be quite windy. We have seen several awnings and normal tents blow away in such bad weather as predicted now! Imagine the damage that this causes for all guests at the campsite … You can prepare the camping guests for a storm like this. But how? By playing this new game, made by Speelement! Questions will be asked about the farm, the campsite and the environment. In this way, you will learn more and more about the company and with every question you'll come a step closer to the solution. A very nice game for young and old! Speelement makes multiple games at specific locations, but also at home! Check the website for more details.
NEW LASERGAMING!
Run, duck, dive, and ….. SHOOT. New at our campsite: laser devices. From now on, everyone can play a game of laser gaming together on request. Exciting for children and adults. Hide behind the outdoor cooking area and aim at the laser of your opponent. Are the 'bullets' used up? Then come and reload your laser at one of the buttons. It is great to see the children immerse themselves in their play.
Excursion to 't Kuitje
Would you like to walk on the bottom of the sea? You can! Peasant Mary regularly organizes an excursion to 't Kuitje. You go there all together at the same time. Volunteers from the Wadden Association are present at 't Kuitje, who are happy to provide more information. You learn all about the soil life on the mudflats. It is also possible to catch shrimps, fish and crabs with a fishing net and study them under the microscope. The volunteers happily answer all your questions. In 't Kuitje you can also admire aquariums with fish that occur in the Wadden Sea and North Sea. In the 'aquarium tank' you can touch live fish. A special experience for everyone!