Gypsy wagon
Experience the free gypsy life in our romantic two-person Gypsy Wagon Julianadorp. Enjoy a peaceful break away from the hustle and bustle of today. The traditional double bed will be made up with clean fresh bedding for your stay. From your veranda you'll have a wide view of the flower fields. A Gypsy Wagon is not only a sight itself but also offers its guests a romantic view of the free life. Ideal to spoil your loved one with a special night in a beautiful location.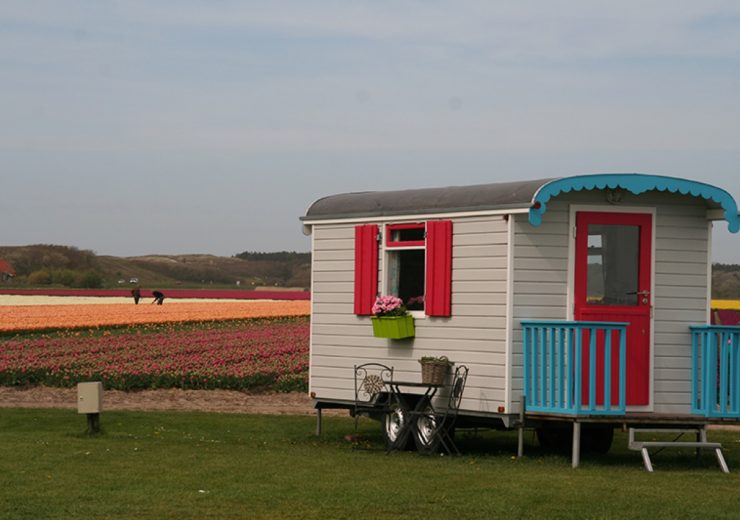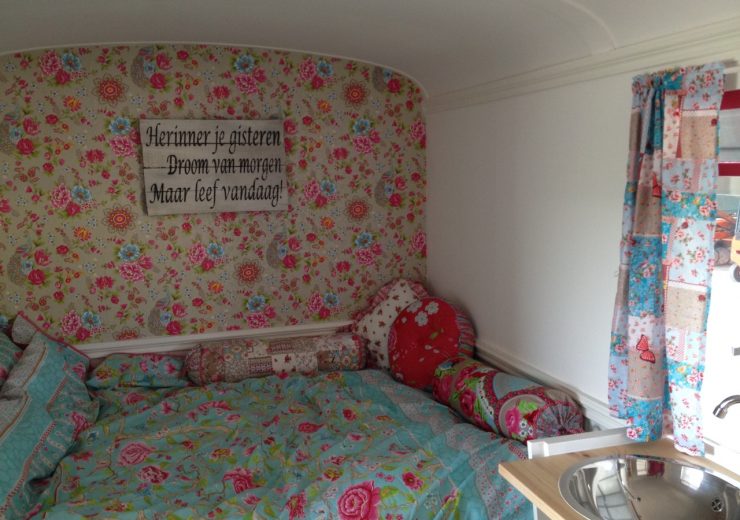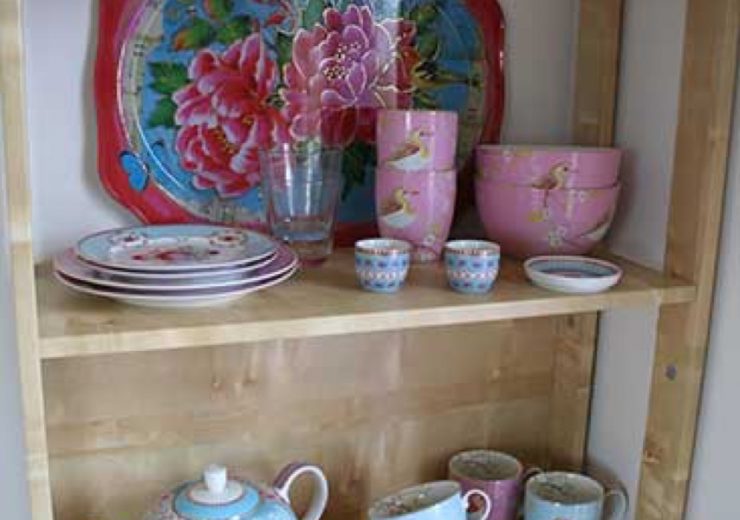 Practical information
The Pipowagen can be rented in the high season for € 50 per night and in the low season for € 45 per night (excluding tourist tax).
During the week you can book the Pipowagen for a minimum of two nights. During the weekend you always rent the Pipowagen from Friday to Monday.
Last minute it is possible to book one night, if available.
Arrival is after 3 pm and departure before 11 am. The weekend package includes a standard discount if you want to leave earlier. This does not apply in high season.
A two-person bed. Table with chairs. Two ring electric hob. Pots and pans, crockery with cutlery. Electric light bulb and socket. Cleaning equipment; dustpan and brush, washing-up bowl, waste bin. Electric refrigerator. Coffee-machine and water boiler.
Smoking in gypsy caravans is not allowed because of the fire-safety. The gypsy wagon is not suited for dogs.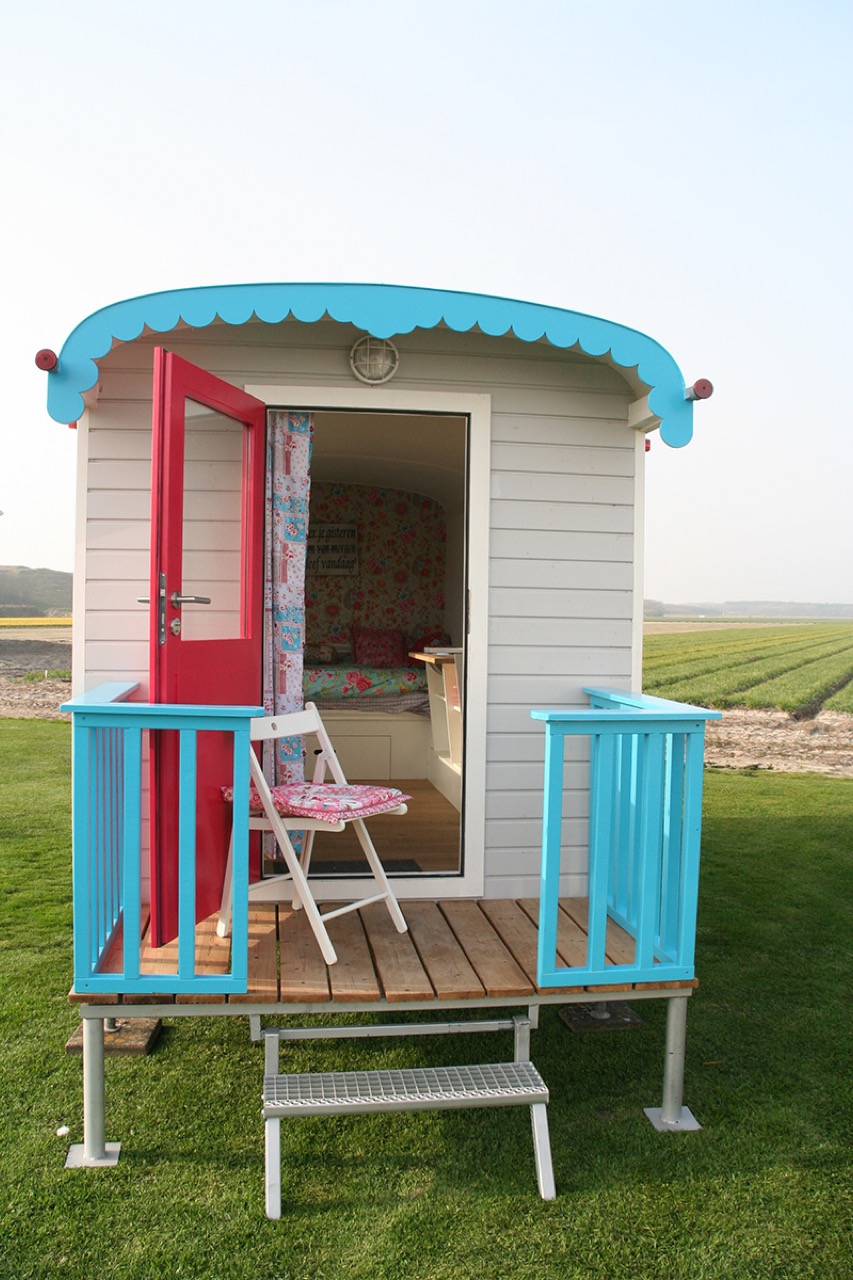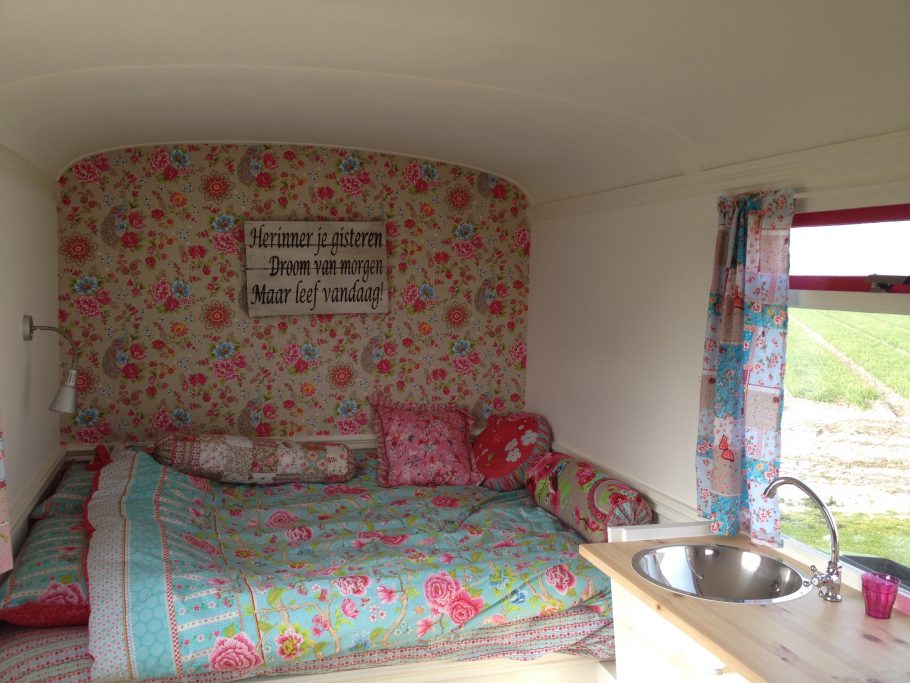 Eating outdoors, taking a go-kart track or quietly diving into a book
Your haystack cabin has many inclusions. First is the extensive outdoor cooking area. Here, you will find a barbecue and a pizza oven. The table and chairs are already waiting for you. This place is also suitable for cozy campfire evenings with delicious marshmallows. You can take the wood yourself from the covered bicycle shed. Do you want to try something new on the fire? Mary is happy to lend you the right kitchenware to make waffles, hot dogs, toasties, hamburgers and soup!
There is plenty of room in the covered bicycle parking area to park your bicycles and to charge your e-bike. In the barn there is a new, general fridge-freezer combination that you can use. Nice for an extra cool drink on the beach.
If the children are happy, you will be happy. With a family of three children we know what makes children happy during the holidays. Your children will have fun for days at a time with our go-kart park: duo bike, balanz-bikes, pedal-goers, choppa and a twister go-kart. There is a sandpit for the little ones, a climbing pole for the youth and a bird's nest swing for young and old. In the Pinkenstal, our living room, you will find a cupboard full of games.
Read quietly on your vacation and relax. When you finished your book, you can exchange it in the mini library in the toilet block.
Want to grab a nap, read a book or magazine, or just relax care-free? Sit back and relax in our hammocks and sit/hammocks.