About us
We gladly welcome you to the Duinzoomhoeve campsite in Julianadorp, just a few hundred metres from the North Sea. Our family consists of three girls, Judith, Ingrid and Susan, our dog Inca, the cat Puck and free-range chickens. At the Duinzoomhoeve we have an active farm and the campsite. Jan runs the farm and Mary runs the campsite, but of course they help each other where necessary.
Judith is married to Mark. They live in Molenaarsgraaf and have two children, Femke and Luuk.
Ingrid works abroad, Suzan lives at home and has her own company, www.speelement.nl.
Camping Duinzoomhoeve
Guests are welcome at Duinzoomhoeve since 1964. We will celebrate with pride in 2014 our 50th anniversary! We are open people and like to be hospitable. We often make a cozy campfire. If there is a large group of children we happily organize a contest sack race or other old Dutch games. If there is a big football match like the World Cup or the European Championship we love watching the game together with our guests in the living room. We love "gezelligheid" (socialising).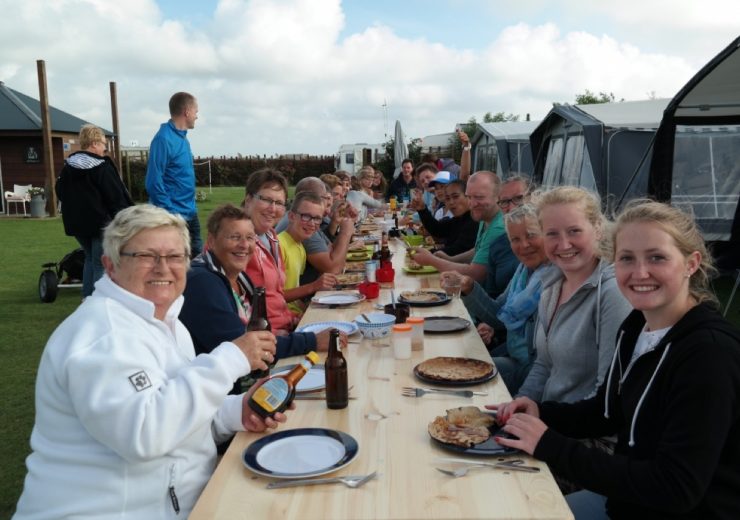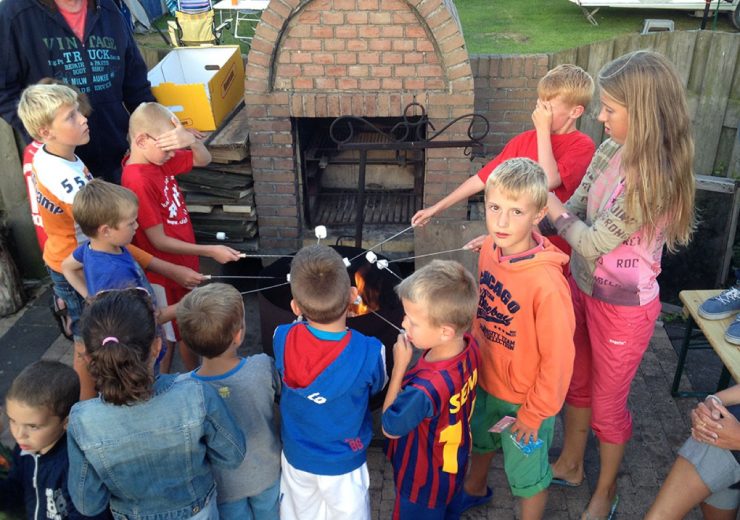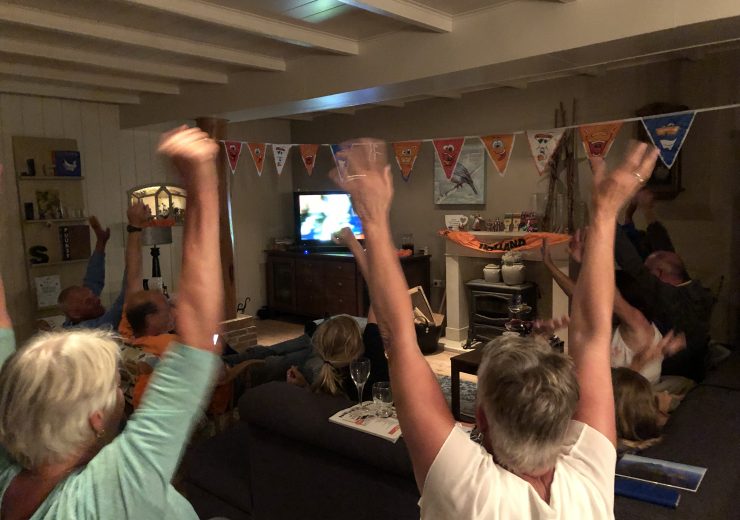 Award winning camping
Camping Duinzoomhoeve was chosen on 20 June 2016 by the listeners of NH Spittijd, of RTV NH, as the best campsite in North Holland! The ANWB has been selecting us for years as a hospitable and recognized campsite and rewards us with three stars. We are very proud of this and we thank everyone for the many positive reviews.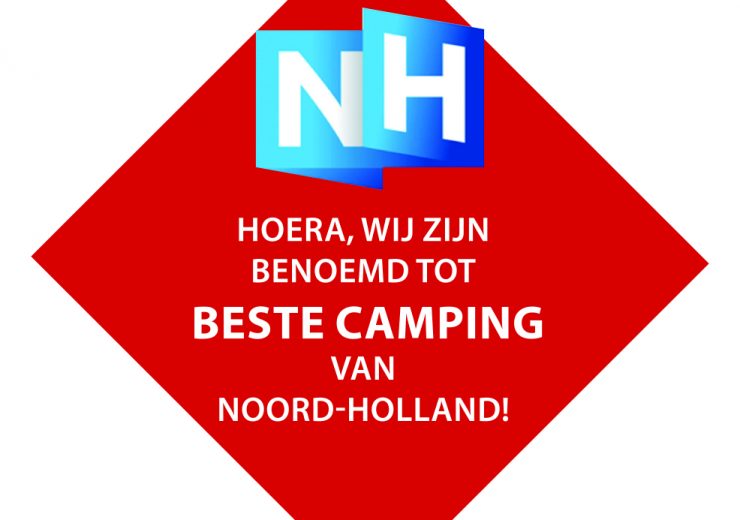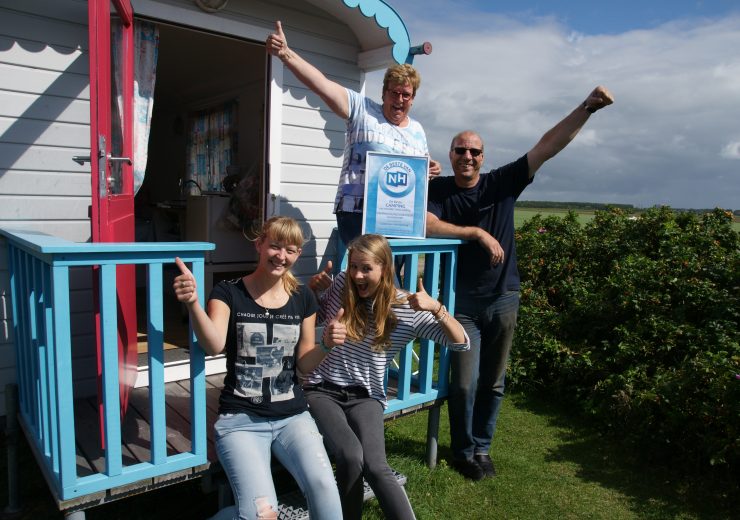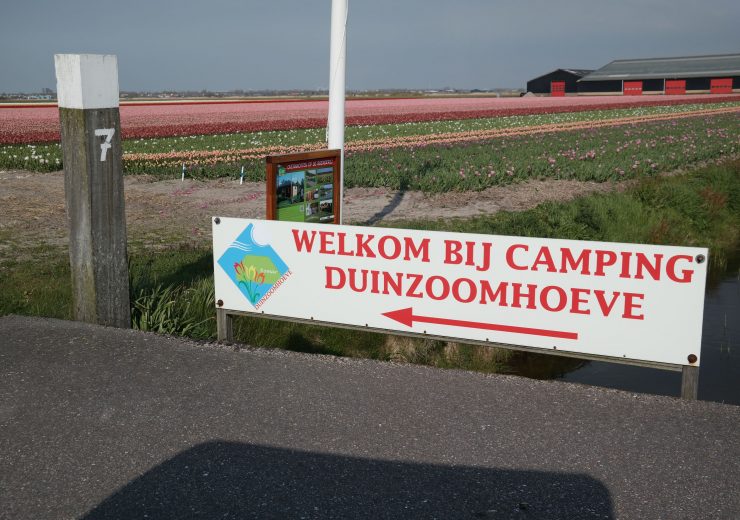 Active farm
The farmer's life with tractors and harvesters is in our blood: Jan and Mary both come from farming families. We got to know each other as tradition goes at these parts at the Westfriese Kermis. Our girls are working just as hard at the farm and we are proud of that. Kids love to look around the farm and we are happy to show them the ropes.
Farmer's wife Mary
Jan runs the farm, and Mary is your hostess on the camping site. She used to be a nurse, and ensuring your holiday to be a pleasant experience is fully entrusted to her. You can contact her for all your questions and to make reservations for breakfast, bread rolls, BBQ or the raclette grill, 3-course dinner, the cauldron or the canoe.